We have been posting videos of our house designs on our Facebook Page. Over the past months, these have accumulated several views from visitors and clients alike. Today, we are featuring five of the most viewed house designs videos.
Let's begin.
The Brewood (1300 Views)
The Brewood is one of our most popular house designs. We, ourselves, are very proud of it too.
Houzz in itself is impressed with its layout especially its transitional master bedroom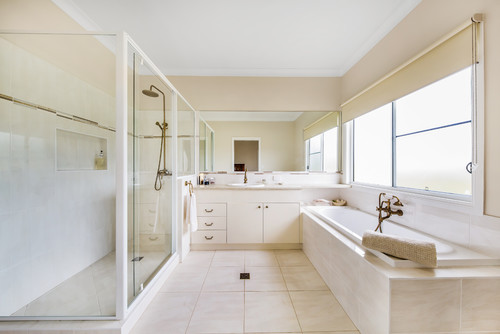 "This is an example of a transitional master bathroom in Other with a drop-in tub, an alcove shower, beige walls, ceramic floors, a drop-in sink, beige floor, flat-panel cabinets, beige cabinets, beige tile and a sliding shower screen." — Houzz
The  Robeck (1400 views)
The brick wall of the Robeck exhibits a modern ranch style brick home, which is gaining popularity this 2021. This showcases the beauty of the rural country lifestyle thanks to its wide verandahs and decorative posts.
This owner also added three massive water tanks and solar panels for an environmentally friendly lifestyle because of being on acreage.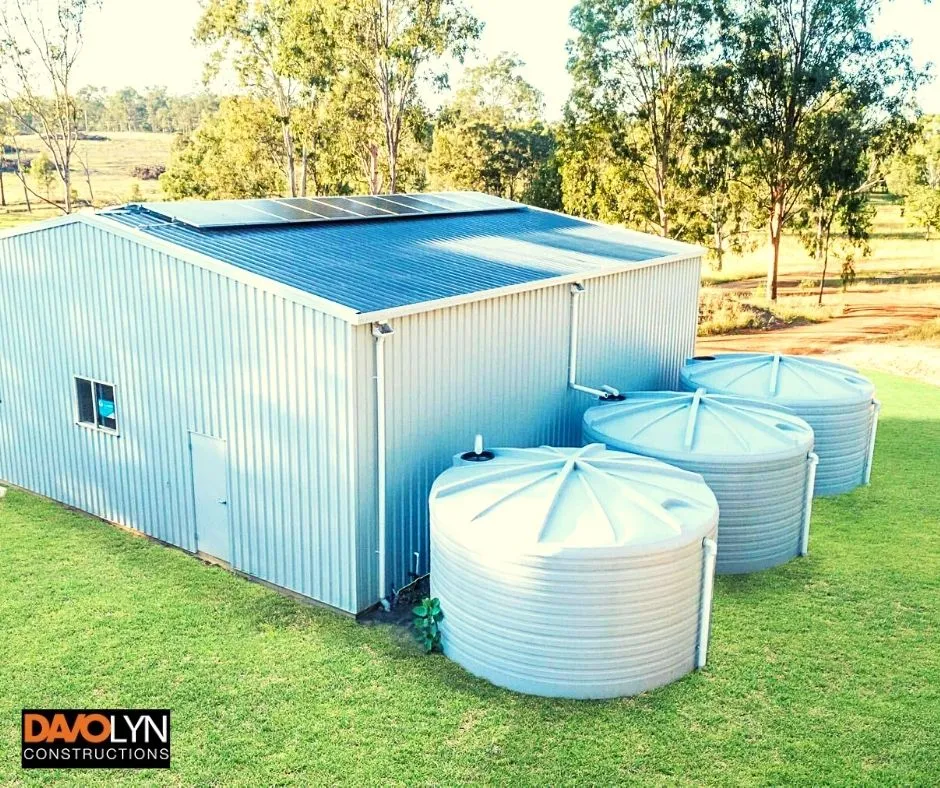 The Hayes (1200 Views)
The Hayes is an epitome of our expertise when working with slab and stumps. We've added it a modern country style feel through the addition of a wide stacker door opening to the verandah; while its downstairs garage area houses the laundry, shower, toilet and large storerooms. Upstairs are four large bedrooms with an ensuite and main bathroom.
The Wisener (630 views)
With 3 bedrooms and 2 bathrooms, this cladded house is a sure head-turner. It even provides views of the local creek and the bush aspect native to the block.
All of these features have been carefully designed after ticking all the boxes of the client's personal needs.
The Kitzelmann (569 views)
Last but certainly not the least amongst the house designs is the Kitzelmaan.
What better way to maximise the view of the Brisbane River but with a homestead home designed just for you. In this design, the team of Davolyn used the sandstone blockwork effect and raised concrete slab for that dream ranch you have always wanted.
Do you have a block where you wish to build your dream house? Do you need help putting together the different aspects you want present in it?
We love making your dream house a reality. Let's talk.