Davolyn Constructions
Where building a home is about more than just building a house.
About Us
Davolyn Constructions are committed to offering clients a stress-free, tailored building solution.
We understand that to make the most of your investment, we need to work with you to understand your needs, get the best from your block by using special features and environmental aspects in the design, and keep you informed throughout the entire process.
IT IS, AFTER ALL, YOUR DREAM HOME, NOT OURS.
We pride ourselves on quality, service and attention to detail so that you can take pride in your Davolyn Home for years to come. Davolyn Constructions – specialising in quality homes throughout the Lockyer Valley, Ripley Valley, Springfield, Toowoomba & Gatton areas.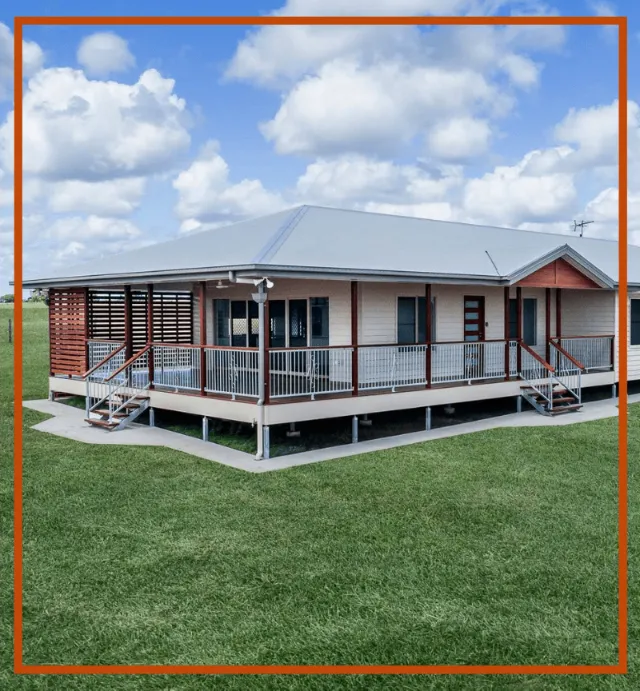 News & Update
Our Blog Posts
Are you planning on building your own home this year? Do you already have a builder in mind? Finding the right builder for these tasks is important because your chosen builder can spell a big difference in the expenses and outcome of your construction project....
read more