One feature that characterises a Queenslander style of home is…
A distinct and unique verandah.
May it be grandiose or a simple home, a verandah is a part of any Queenslander home.
Why?
Because is the perfect place to share thoughts, engage ideas and just catch up with friends.
What other things should you now about verandahs? Read on for more info.
Key Features of a Queenslander Verandah
Historically, the Queenslander house style was built above the ground to allow ventilation underneath. It was used in locations where it has a subtropical climate and therefore brings a cool breeze in the home.
These verandahs are designed to provide shade, offer protection from afternoon storms, catch breezes and serve as a semi-outdoor room for informal living. This also allows homeowners to entertain guests without them setting foot inside the host's home.
Using traditional details such as brackets, ornamental balustre and posts enhance a Queenslander's verandah. This brings history and tradition to the house. Thus, making it distinct and unique amongst other house designs.
Other add ons you may include are:
Gables
Lattice
Louvres
Coloured glass
Battens
Include this in your QLD verandah and it will definitely stand-out from other homes in the area.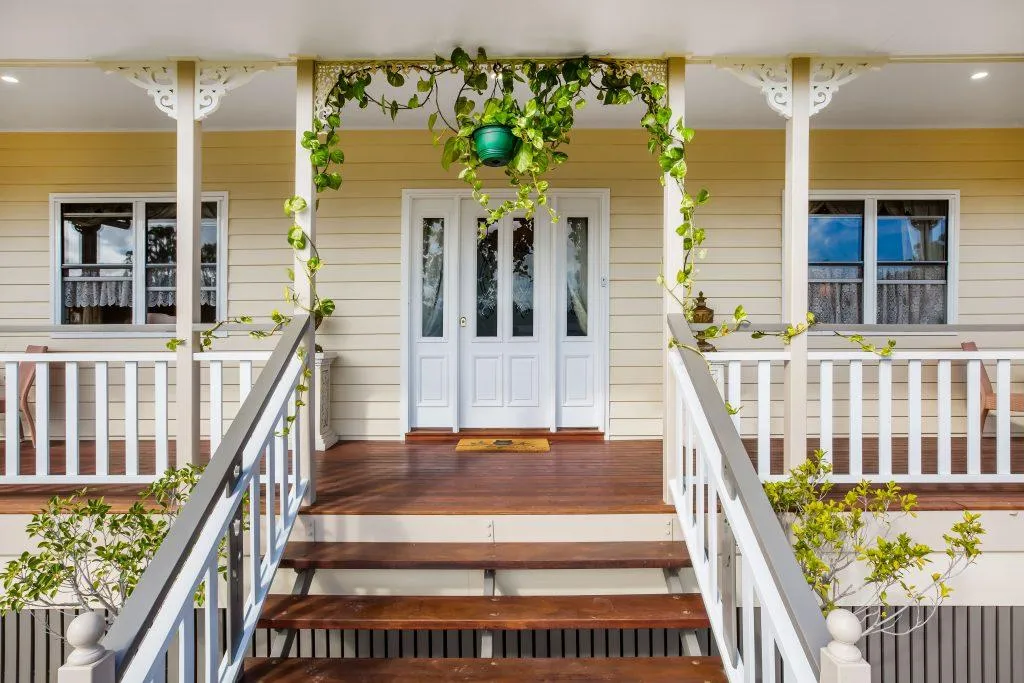 Appearance of French doors
If you're really aiming for the Queenslander house style, make sure to use French doors in connecting the verandah to the main house. This adds to the heritage look of the house.
Opening french doors also create a scene with the vignette it brings in the verandah. No need to fret about privacy because of the lattice panels and louvres that are used in this house style.
Raised platforms
Most Australian houses are raised above the ground to ensure safety from flood events. So technically, their verandahs are also above the ground. This makes it easier for the cool breeze to enter homes.
This house style is made from timber to allow any heat to quickly escape, thus, it helps in keeping the home airy. Since the verandahs are also raised, you will surely enjoy the great view from above.
Shade and protection
Shadings devices such as louvres, lattice, and awnings are usual common inclusions you will see in a Queenslander house. This serves as protection against the heat of the sun and rapid downpours.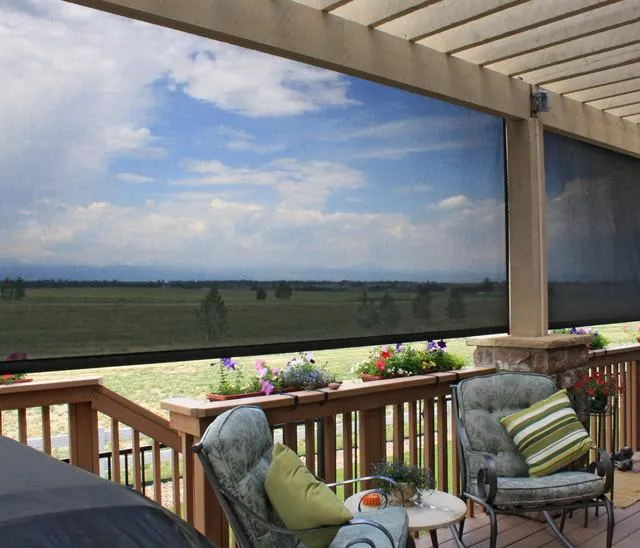 It also provides privacy for the homeowners. This ensures that you can enjoy your morning coffee without any stranger's eyes preying on you.
So if you're the private type of person, you can still enjoy that privacy while enjoying the cool natural light breeze of your house.
How to make the most out of your verandah?
Make the most out of your verandah with these helpful tips:
Choose the right furniture
Use more durable furniture that can withstand the changing weather of the region. This includes adding washable rugs, carpets, and seat covers.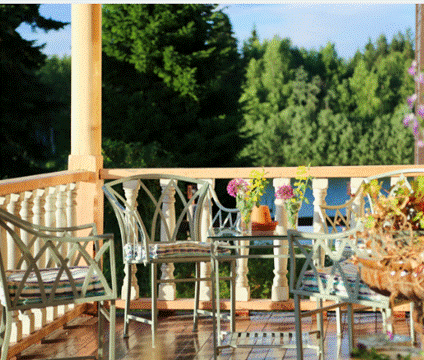 Create an eclectic vibe with it by adding robust items with neutral colours to make it look warm and comfy. You can even go wild by matching trendy cushions with antique furniture.
Turn it into another room
Another way of making the most out of your verandah is to turn it into another room. Don't let it be just a passage to the inner part of the house. Use it as a lounge where you and your friends can have small talks over a cup of tea or coffee.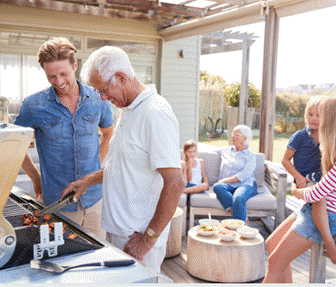 Place a lovely coffee table and match it with unique small sofas, or you can just use bean bags to sit on. This will make your verandah more than just an extension into your private home.
Conclusions
Functionally charming and graceful is what you get from a Queenslander verandah house style. Are you now dreaming of having your own verandah, too? Let us help you.